**Attention Prom Attendees** Prom Grand March is at 7:30 PM with the dance to follow until 11 AM. Prom Pictures will be done by Mark's Photographic Images at the following times: 5:30-5:50 Freshman Couples, 5:50-6:10 Sophomore Couples, 6:10-6:30 Junior Couples, 6:30-6:50 Senior Couples, and 6:50-7:20 Class Pictures. You can prepay online up to 10 AM on April 1, otherwise forms can be picked up from Mrs. Henrickson or Mrs. Gustafson. Here's the link to prepay online:
https://marks.hhimagehost.com/V2/Home/LoginConsumer?EK=227550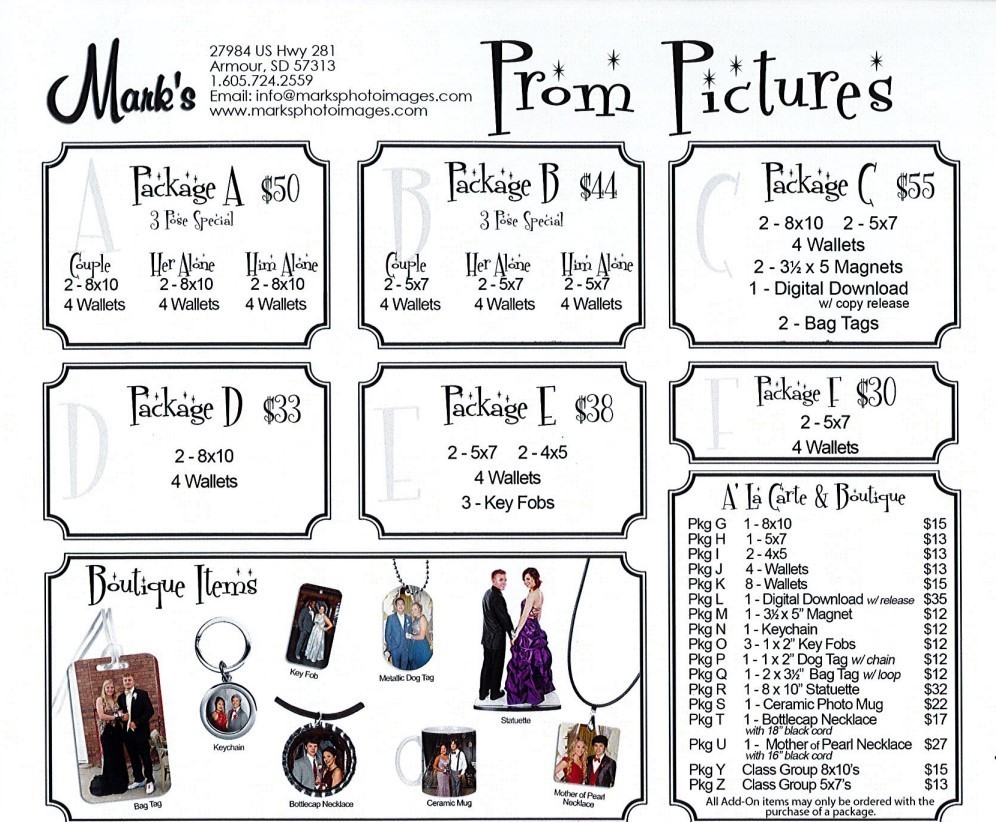 Next Wednesday, March 29th. 2022/2023 Prairie Readers Schedule of Events: 12:00-12:05 Arrive at Armour Gym 12:10 Readers/TimeKeepers/Scores Meeting in Music Room Welcome & Instructions for participants in Gym. 12:30-1:45 Competition (Substitute every 15 minutes for teams) 1:45-2:15 Juice/Cookie Break….results will be tabulated; move back into Gym & wait patiently. 2:15 to 3:00 Awards in the Gym These are not exact times, but we will try to stay on schedule.

Book Blast Launches next Monday, March 27th! Grades PreK-6th! "Our voyage starts next week when we'll cast off in search of Book Blast treasure. Once you receive your Treasure Map next week, the treasure hunt begins! Be sure to complete yours for a chance to win one of 4 Treasure Chests full of cash and even an Apple iPad! But even better, you'll be starting the journey to earning all 10 books on the Treasure Map booklist. Heave ho let's go readers!"

Congratulations to the boys' basketball players, coaches, and cheerleaders for a great showing in Aberdeen this weekend. Super proud of all of you!!!!! It was another great showing by or parents, students, family members, and community members again with their tremendous support. Everyone represented Ethan in a positive manner! I was approached by a member of the event staff from Aberdeen and they made the comment that it was refreshing to not have to worry about anyone getting out of control in the stands for a change. Kudos to all of you! Mr. Hawkins

Reminder - Grades 5th - 8th - Elementary Vocal Contest in Armour, Friday, March 31st.

It's the Boys Turn!! TONIGHT, Boys Basketball vs Aberdeen Christian at 6p.m. Dress up as your favorite Movie Character and Cheer on the Rustlers!! If your not able to make it up to Aberdeen, All games will be streamed live online @ SDPB.org/Basketball. There will be a hospitality room at Yelduz Shriners opening at 3 p.m. - 5 p.m. and then Pork sandwiches provided by the Pork Producers will be available after the last evening game. Fans are welcome to bring salads, sides, and desserts to the hospitality room. Good Luck to Everyone today!! Drive Safe!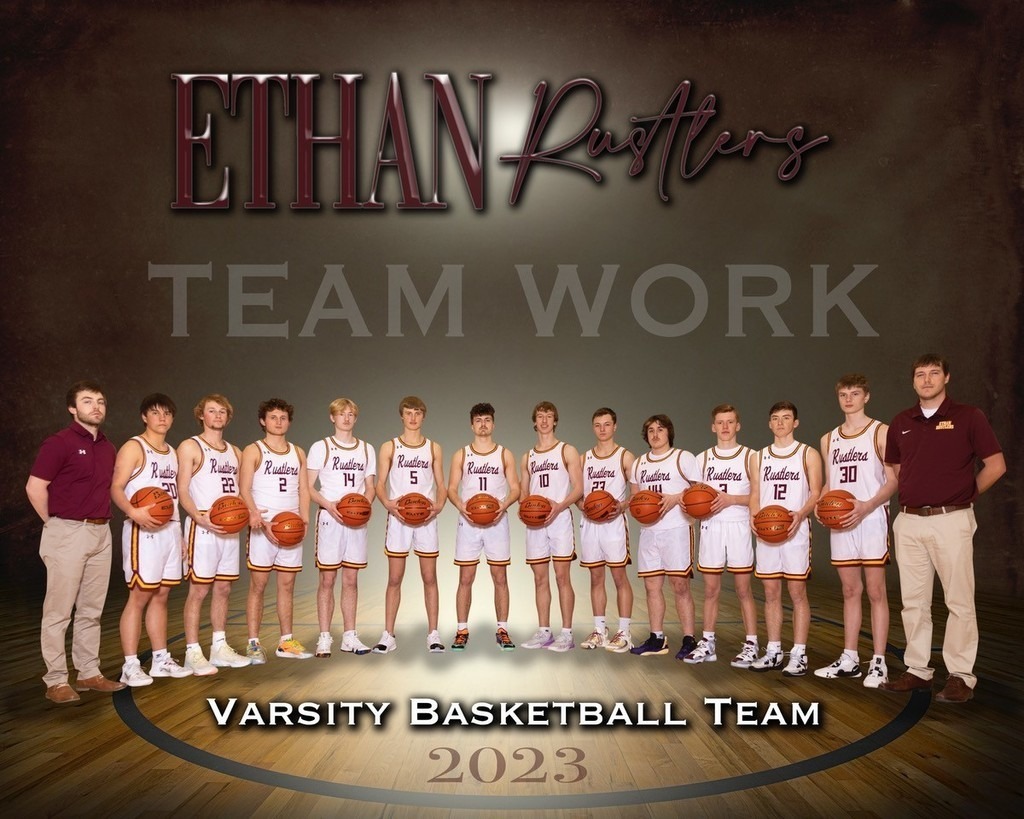 All freshman through seniors were given After Prom consent forms this past Monday. Anyone that plans to attend the after-prom party MUST return the form. Out of town dates will also need to fill one out. There are two pages to return! Mrs. Gustafson is collecting them, and they are due by MONDAY, March 20! Thanks! -Junior Class After Prom Committee

MENU CHANGE next week-- Monday: Breakfast Long Johns and Lunch Taco Fiestada Pizza Tues: Breakfast Egg Cheese Muffin and Lunch Corn Dogs Wednesday: Back to regular menu

Good Morning! Due to a major change in the forecast from the National Weather Service, we will be cancelling classes for tomorrow morning to give people the opportunity to get to Aberdeen for the Boys' State B Tournament. The new forecast sent out this morning has our area receiving 3-5 inches of snow from 6AM - 10AM and wind gusts of 50 mph all day long. This will affect travel conditions. Please travel safely if your plans include a trip to Aberdeen this weekend! Mr. Hawkins

REMINDER - Today is the last day to get your Pre-sale Tickets from the school for State Basketball Tournament this weekend! Business Office will be open till 3:45PM today!! If questions e-mail or call Mary Beyer (
mary.beyer@k12.sd.us
)

Reminder that we will have Preschool Screenings on Wednesday! Please come through the east doors at your scheduled time. A parent/guardian must accompany your child. Also, please bring your paperwork. You will have to buzz in as the main doors are locked during the day. There will be no regular preschool on Wednesday. -Mrs. Jen Klumb

NHS/CHS Food Drive is happening now!! Collection dates: March 6 - 29 Collecting non-perishable foods that have not expired, for example canned foods, cereal, rice and noodle. Winning classes receive a pizza party!

Our boys will be playing Aberdeen Christian at 6:00 PM, Thursday, March 16th in Aberdeen at the State B Boys' Basketball tournament. Students will be dismissed that day at 12:05, immediately after lunch has been served. Please make the trip to Aberdeen, if you are able, to support the coaches and players as they make a run at bringing home a state championship. Mr. Hawkins

Congratulations to our girls' basketball players, coaches, and cheerleaders for a fantastic showing at the Girl's State Basketball Tournament in Huron this weekend! We are so proud of all of you!!!!! Also, a major shout out to all parents, family members, staff, students, community members, and fans for representing the school district and community the way you did. You once again showed the state that you are one of the classiest communities is South Dakota. Because of all of you, I cannot tell you enough how proud I am to say I am the superintendent of the Ethan School District! Mr. Hawkins

Congratulations to our Girls Basketball team on their 4th place finish at the state tournament! Please join us in welcoming them home at Noon on Sunday at the Ethan High School Gym.

Shout out to the Cheerleaders this weekend as well as the Girls Basketball Team. Spirit of Six is yours! Lets all go help them cheer on the team tonight! Theme is America tonight!! Lets go Rustlers!!!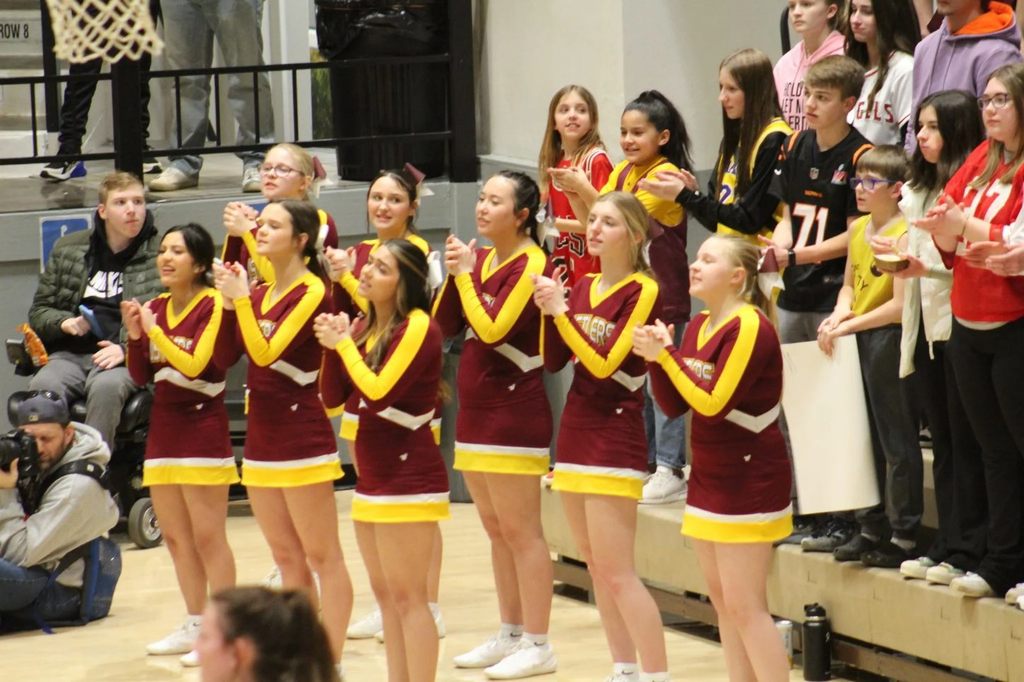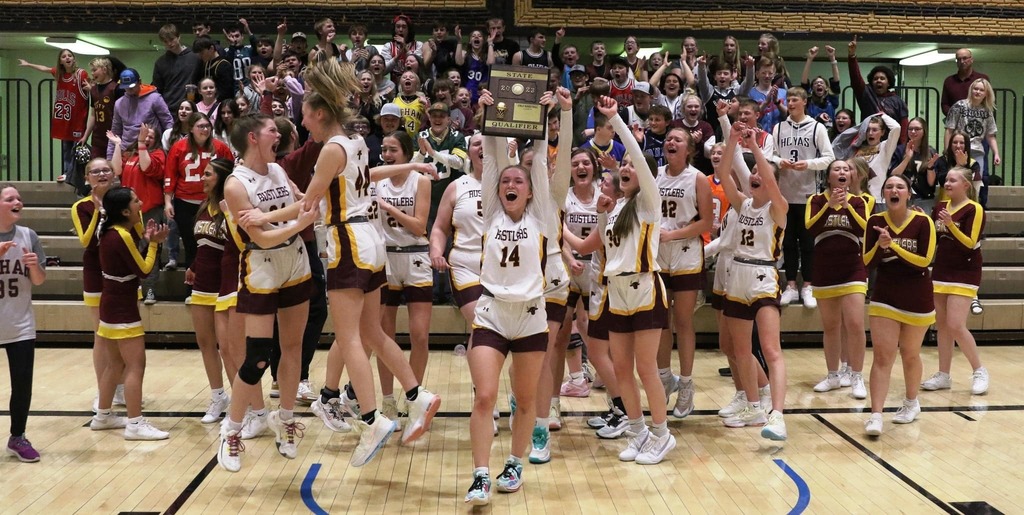 BOYS State Theme nights!! Thursday - Movies - Dress as your favorite movie character! Friday - Pot o' Gold - Wear gold to bring the Rustlers some good luck! Saturday - Blackout & and Rustler spirit - Wear your State B shirts and/or all your favorite Rustler gear! Go Rustlers!!!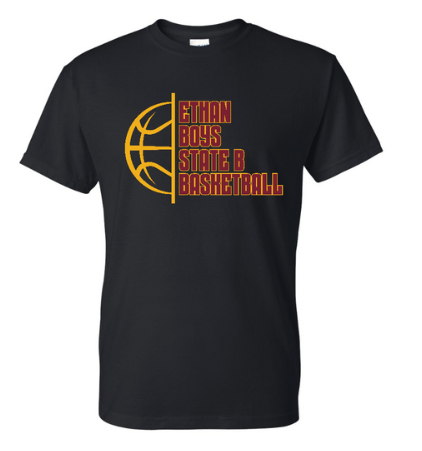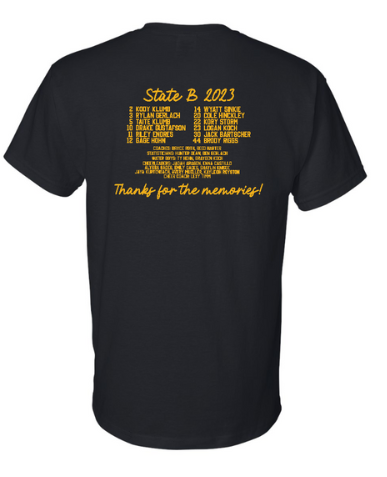 Prairie Readers Reminder - Practice starts Monday!!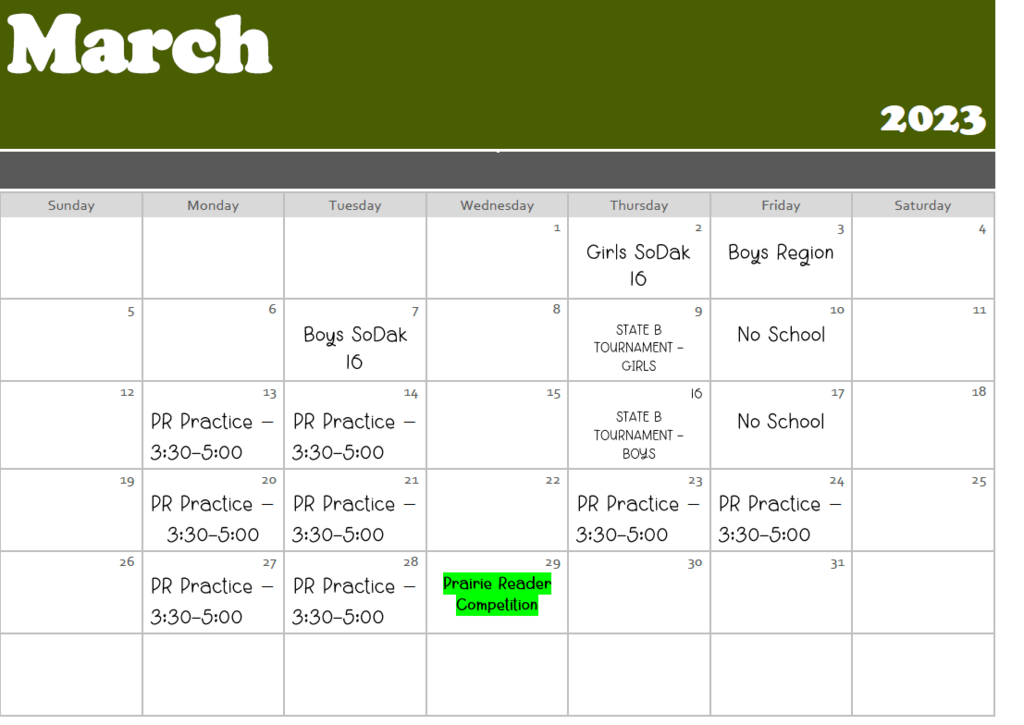 PRE-SALE TICKETS are available NEXT weekend for BOY's State Tournament. NO Pre-Sale Tickets for this weekend in Huron. This is ONLY for All Tournament passes. All Tickets are General Admission. There are NO Reserved Seating. General Admission All-Tournament Presale are $50.00 (Adults) and $30.00 (Students) to purchase in advance. If you do not purchase an All-Tournament Presale ticket, single sessions are $15.00 (Adult) and $10.00 (Students) to purchase at front gate. You can stop in the Business Office at the school for your pre-sale tickets. Please contact the business office if you have any questions,
mary.beyer@k12.sd.us
or 605-227-4211 ext. 2. You can also send money with student to school and we can return ticket with them. DEADLINE for Pre-sale tickets will be Tuesday, March 14th, at 3:30PM.